Mastering the intersection between...
Business and Law.

Block45 Legal is a full-service law firm

BUSINESS LAW AND INTELLECTUAL PROPERTY FOR BUSINESS AND INDIVIDUAL NEEDS.
Copyrights . Counseling and Strategic Advice . Global IP Protection . IP-Driven Growth Strategies . IP Transactions . Licensing . Litigation . Medical Marijuana . Patent Procurement . Trademarks, Servicemarks, Domain Names .
Antitrust Counseling . Business Legacy Planning . Commercial Technology Transactions . Corporate Governance . Emerging Technology . Franchising . Mergers, Acquisitions, and Divestitures . Outside General Counsel . Risk Management . Tax .
Business Growth Strategies . Commercialization Partnership . Employment . Funding Business Growth . Human Capital Strategies . IP-Driven Growth Strategies . Secured Debt . Startups and Formation . Venture Capitalism .
Investment > Cost
We are partners to our clients - when they succeed we succeed. That's why we offer straight forward business consulting to compliment your legal investment.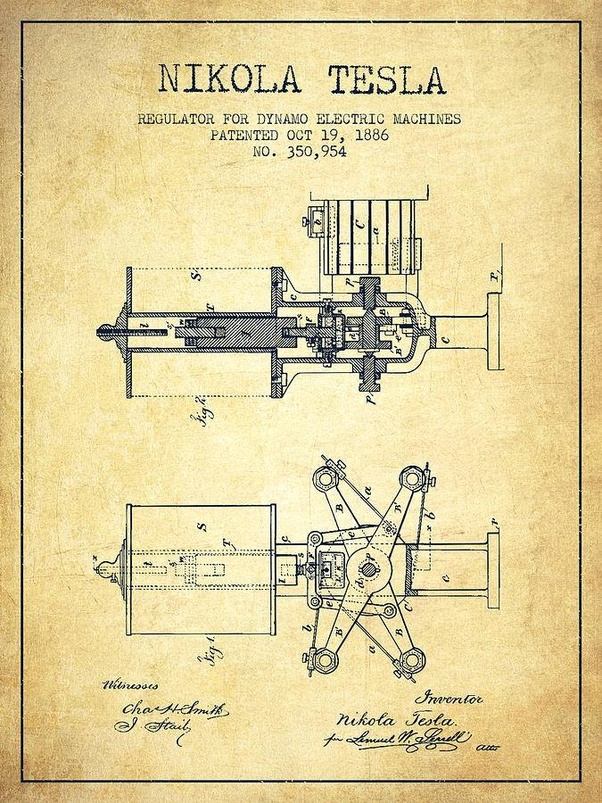 Consultations are free, please don't hesitate to contact us!